Which is the best European country to study MBBS for Indians considering economical and need not to visit there for entrance exam?
---
Medical Studies in Europe is very good. Mostly MBBS is of 6 yrs including internship. Getting admission in MBBS of European Universities are not that easy as compare to other countries like Philippines, CIS countries, China , Malaysia etc. Also MBBS in Europe is costly as compared to mentioned countries.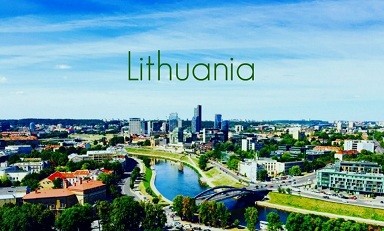 In most of the European countries for MBBS you are required to visit Europe for entrance test. Keeping in mind of the above drawbacks like entrance test, fee structure and living expenses, I can suggest you the best place to study MBBS in Europe.
It is Lithuanian University of Health Sciences (LSMU) in Lithuania which falls under Schengen countries. Students are not required to visit Lithuania for Entrance test, as the Entrance test will be held in India on 30th June 2019. It is as good as any other European University. Medical College fee is reasonable considering European standards. Also country is friendly and economical.